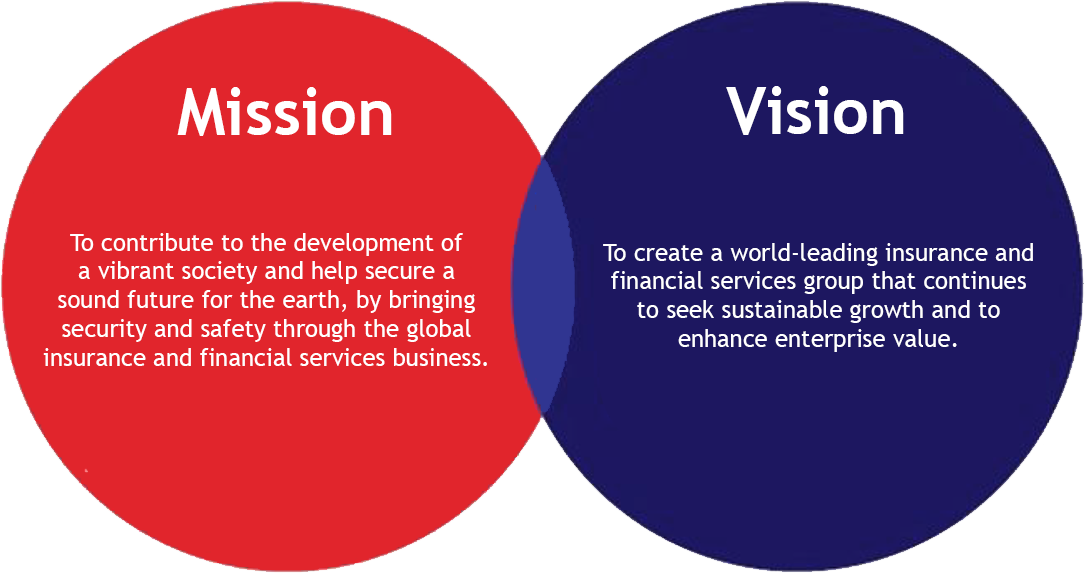 ---
MSIG core values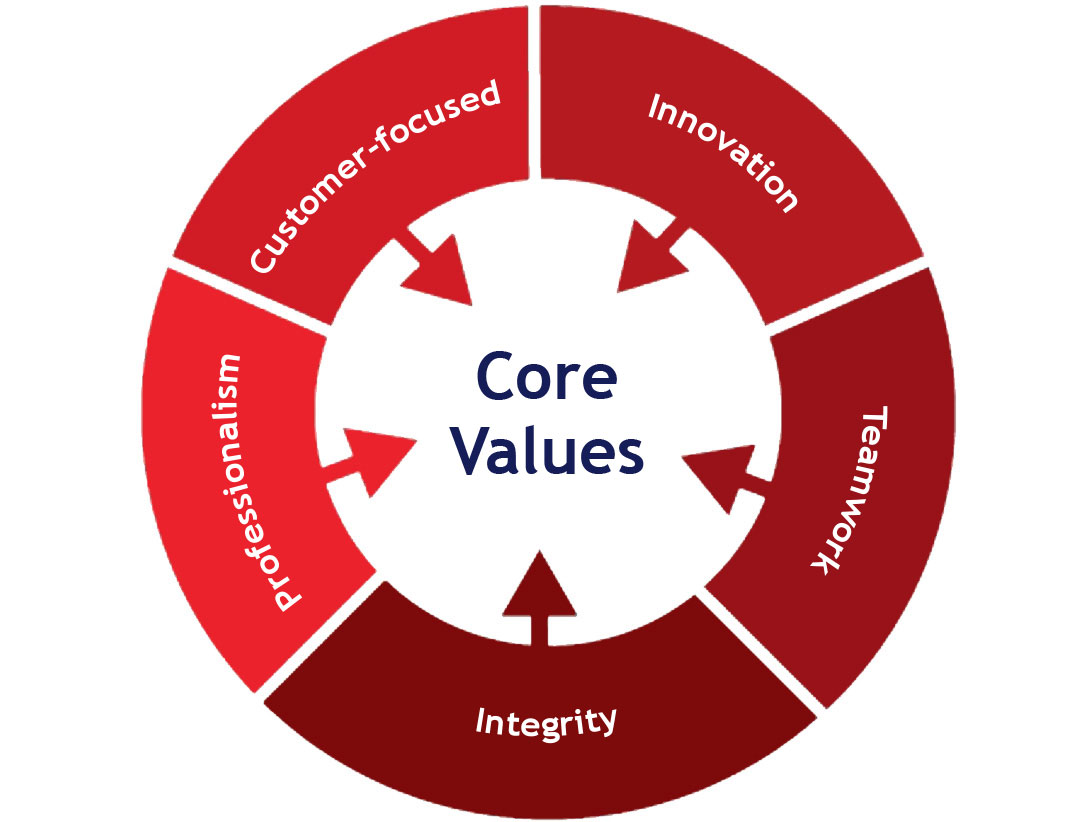 Customer-focused
We continuously strive to provide security and achieve customer satisfaction.
Integrity
We are sincere, kind, fair and just in all our dealings with everyone.
Teamwork
We achieve mutual growth by respecting one another's individuality and opinions, and by sharing knowledge and ideas.
Innovation
We listen to our stakeholders and continuously seek ways to improve our work and business.
Professionalism
We make continuous efforts to improve our skills and proficiency to provide high-quality services.