MSIG TravelEasy accompanies passengers during the nCoV epidemic

Understanding the anxiety when going to crowded places or going abroad during the Corona epidemic (nCoV/2019-nCoV), along with the desire to accompany customers in every journey, medical masks will be given to passengers when purchasing MSIG TravelEasy travel insurance.
Moreover, in order to prevent the disease effectively, customers should also know how to use medical masks properly to protect themselves and others. MSIG Vietnam would like to quote the guidelines provided by the Ministry of Health: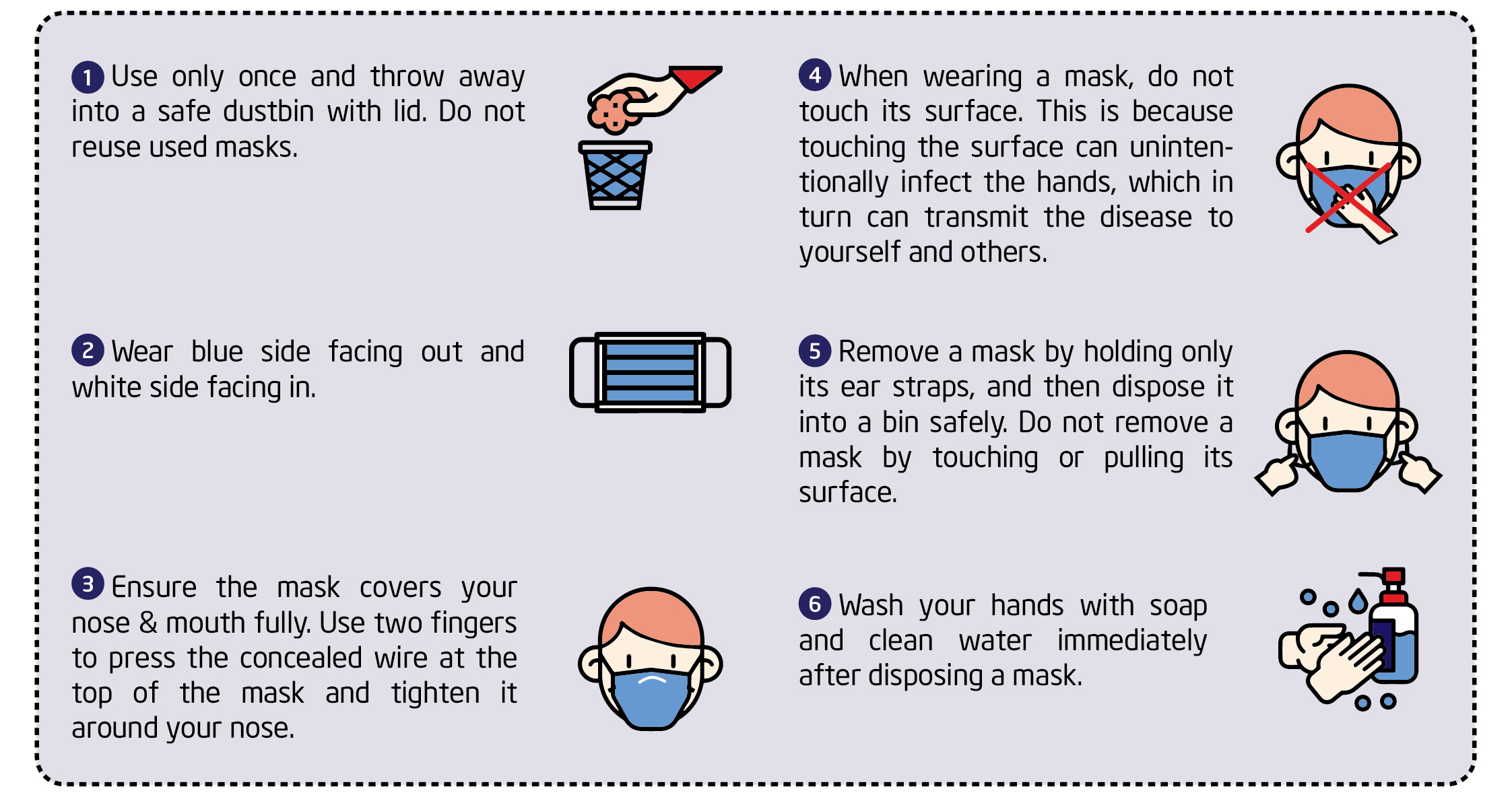 With MSIG TravelEasy travel insurance, you can rest assured that you are covered in the event of losses caused by the nCoV epidemic (in accordance to the corresponding Policy Wording).
Let's discover and experience MSIG Vietnam's dedicated service TODAY!