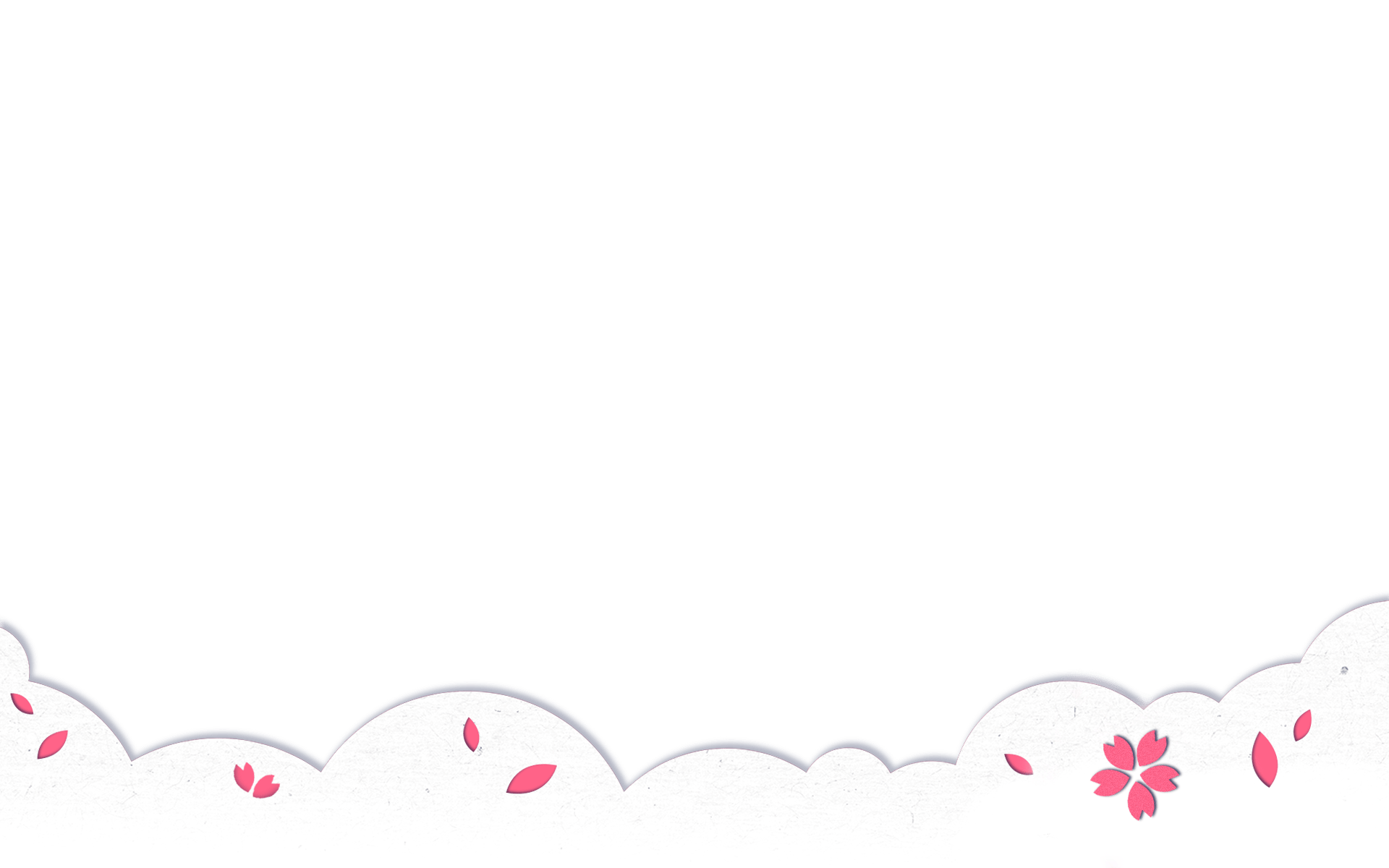 Since ancient times, the Japanese have created many traditional objects with the desire to bring good things and good luck: Omomari charms, Senbazuru paper cranes, Koinobori carp flags… As a Japanese general insurer in the 4.0 era, we at MSIG brings you ProGolfer Insurance - a mixture of tradition and modern technology and an indispensable companion which brings good fortune along every trip.
Rest assured
In every trip, unexpected situations and troubles may unfortunately await us. With MSIG ProGolfer, every step you take is fully protected. With coverage up to 100 million (VND), what else could make you feel more secure?
Enjoy your trip to the fullest
With prices starting from 15K (VND), MSIG ProGolfer "fits" right in your travel budget. The modest fee eases your worries on cost, allowing you to just enjoy the trip in your utmost comfort.
Take your time to explore the world
Buy MSIG ProGolfer online with ease using your preferred devices and get covered within minutes. Because you can buy travel insurance just a few hours before departure, you have all the time in the world to best prepare for your dream trip.
Buy online, receive
e-certificate
Easy-to-buy
MSIG ProGolfer is always there to accompany you, wherever you are, whenever you need.
E-certificate
Insurance certificate is digitally signed and sent to your registered email within minutes.
Multi-devices supported
Outstanding purchase experience with MSIG ProGolfer either using a personal computer, a tablet, or your favourite mobile phones.
MSIG ProGolfer ,designed for you
Forthcomingly we have plan to travel, and would like to study about the travel insurance package.
Basic
Medical expenses up to VND 10 million
Personal accident up to VND 50 million
Insurance for golf equipment up to VND 10 million
Buy now
Advanced
Medical expenses up to VND 20 million
Personal accident up to VND 100 million
Insurance for golf equipment up to VND 10 million
Hole-in-one award up to VND 10 million
Buy now
I find the purchase process to be very quick and easy to understand. In addition, MSIG's service is thoughful and responsive. I'm pleased with my experience.
Detailed and easy to understand product details allowed me to easily compare and select the most suitable option. This is my first time purchasing travel insurance and it was super quick and convenient.
I would highly recommend MSIG's travel insurance packages. They are practical and cover sufficiently for risks that might arise for frequent travellers.

Le Hong LinhHanoi

Le Thi Diem HangHanoi

Dy KhoaHCM City


MSIG Vietnam
Protect the dearest
As an insurance company that sees the heart in everything, we are committed to help consumers and businesses cope with risks to protect what they care about. This promise is backed by the financial strength, committed partners, dedicated service, and prompt and fair claims settlement that comes with more than 100 years of industry and market expertise.
Our story
Frequently asked questions
You can download the claim guideline here or call us at 0888 176 198 within office hours for direct assistance.
Please remember to attach all relevant supporting documents listed in our guidelines for the record.
Every claims should be informed by writing or submitted the hardcopy to MSIG Vietnam's office within maximum 30 days from the date of loss.