How much do you really understand about compulsory third party liability insurance?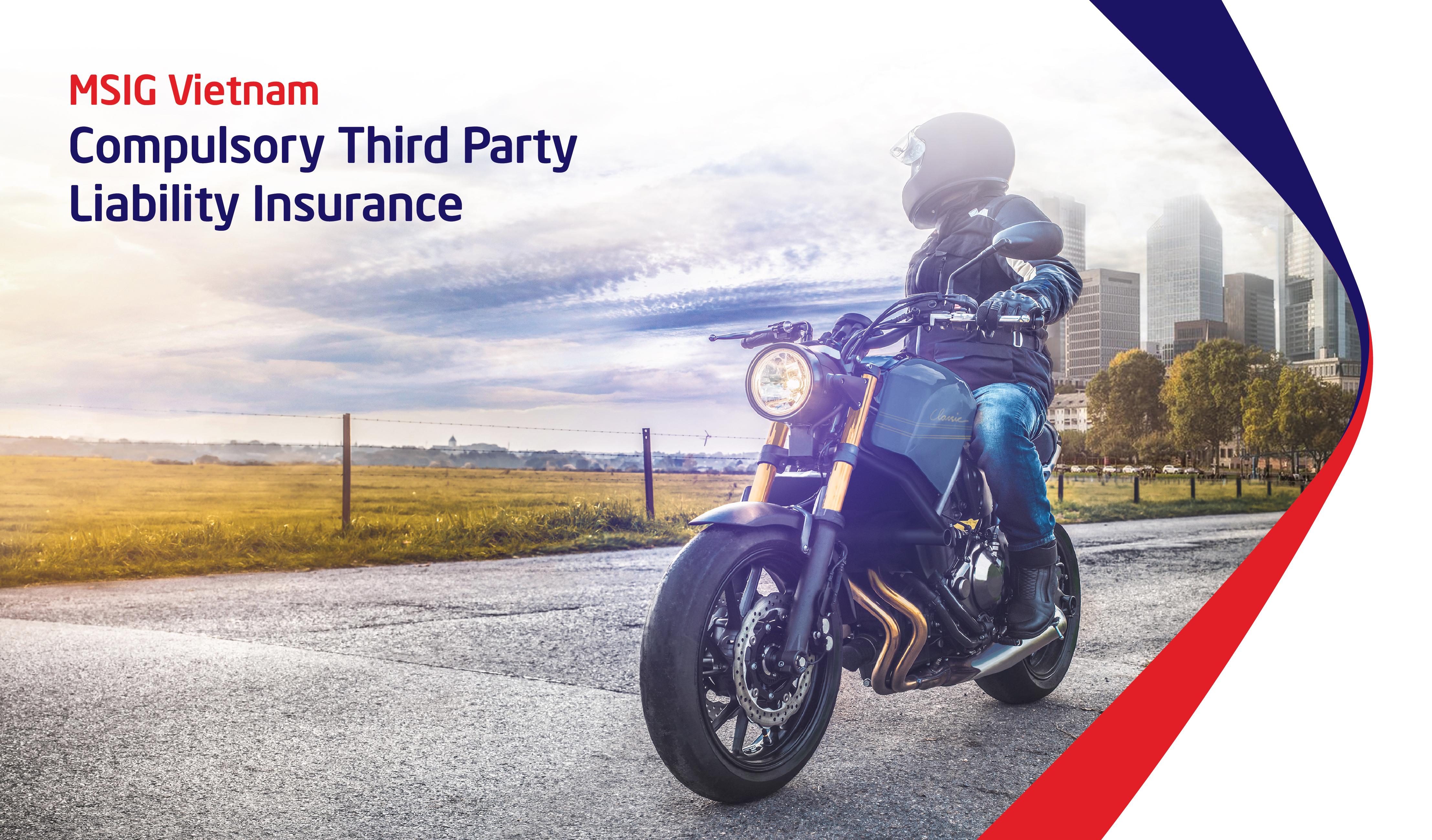 Since May 2020, information on the Compulsory third party liability (TPL) insurance examination has caused many people to "rush" on buying insurance. However, it is clearly seen that just a few people really understand about this type of insurance. There have been several inquiries from vehicle owners such as where the insurance can be bought, what the benefits are, and how a claim can be filed. To support vehicle owners in gaining easier access to this type of insurance, MSIG Vietnam has officially launched the online Compulsory TPL insurance product via our e-commerce website. MSIG Vietnam's leading insurance service from Japan will bring Vietnamese consumers a transparent choice which complies with the law and creates peace of mind for drivers on the road. ​​​​
Compulsory TPL insurance is the compulsory insurance that individuals or corporates owning motor vehicles are required to buy under the regulations of laws when participating in traffic. By purchasing this insurance product, the insurance company will pay vehicle owners the amount of indemnity that they have paid or pay for the damages caused by vehicle owners, with coverage specified in accordance with Decree 103/2008/ND-CP of Government and Circular 22/2016/TT-BTC of Ministry of Finance. This is a key point to differentiate from physical damage insurance product, which provides insurance for motor vehicle damages caused by an accident.
Let's explore and purchase MSIG Compulsory TPL via our e-commerce site for Cars and Motorbike.